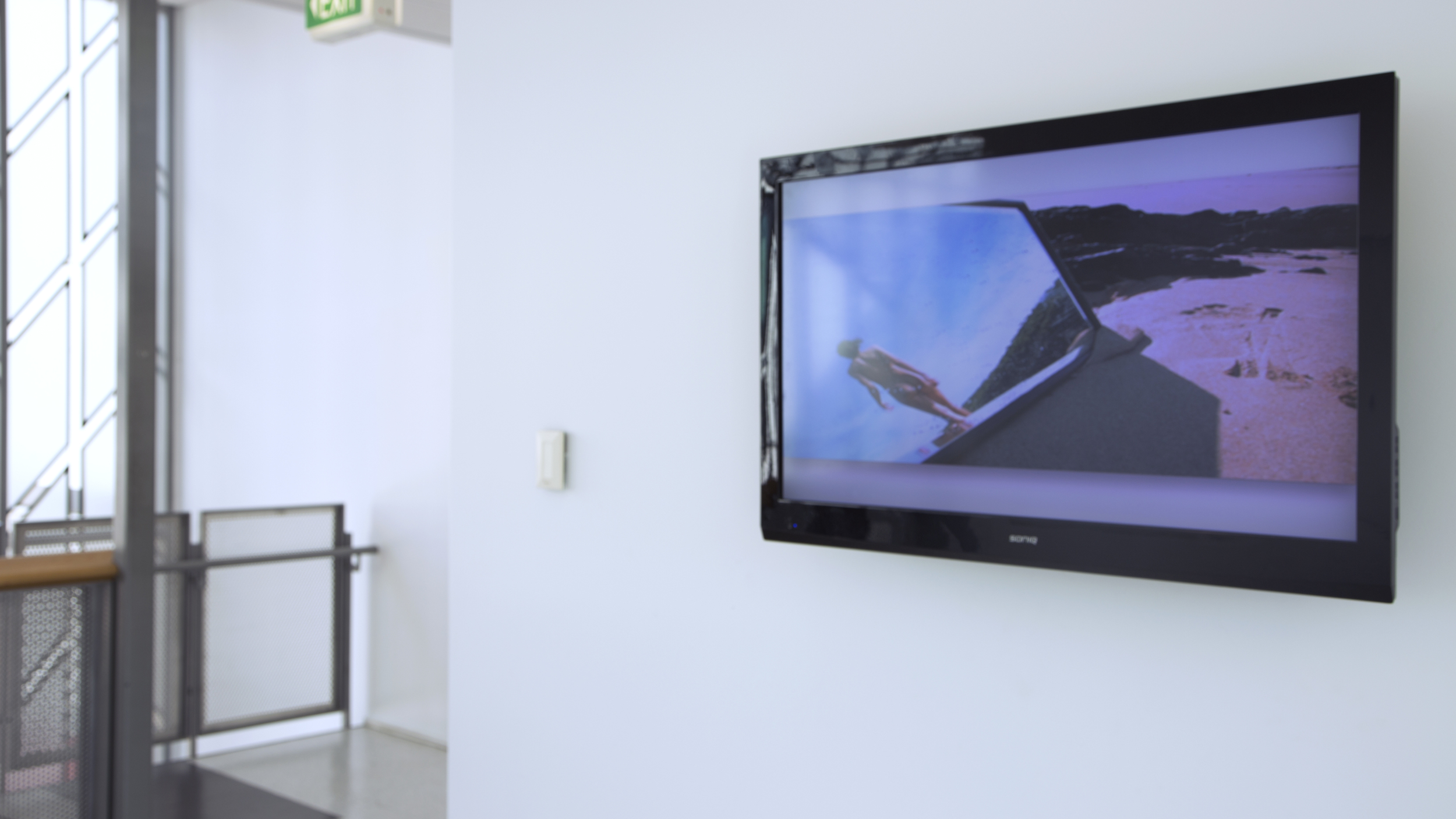 Surrogate Signs, 2013
This body of work explores the body's physical response when immersed in the saturation the Australian landscape. Instinctual gestures function as indications of an abstruse internal depth, instigated by a desire to balance the sensual and spiritual. Mirrors stand as sight place holders for light, refracting its temporary presence – as ephemeral as the body's essence in gestural form. Channeled spirit manifested into form, these body signs linger as ghostly remains of a spontaneously interpretive expression.
The project is composed of a 4-part video series, self-published book and an ongoing digital photography series.
Surrogate Signs: Body Wrap (video - 3/4)
Surrogate Signs (Video - 1/4) , 2013
Surrogate Signs (digital triptych installation view)
Installation view at Vivacom Art Hall, Sofia, Bulgaria
3 light boxes: 50 x 70 cm, 50 x 70 cm, 70 x 105 cm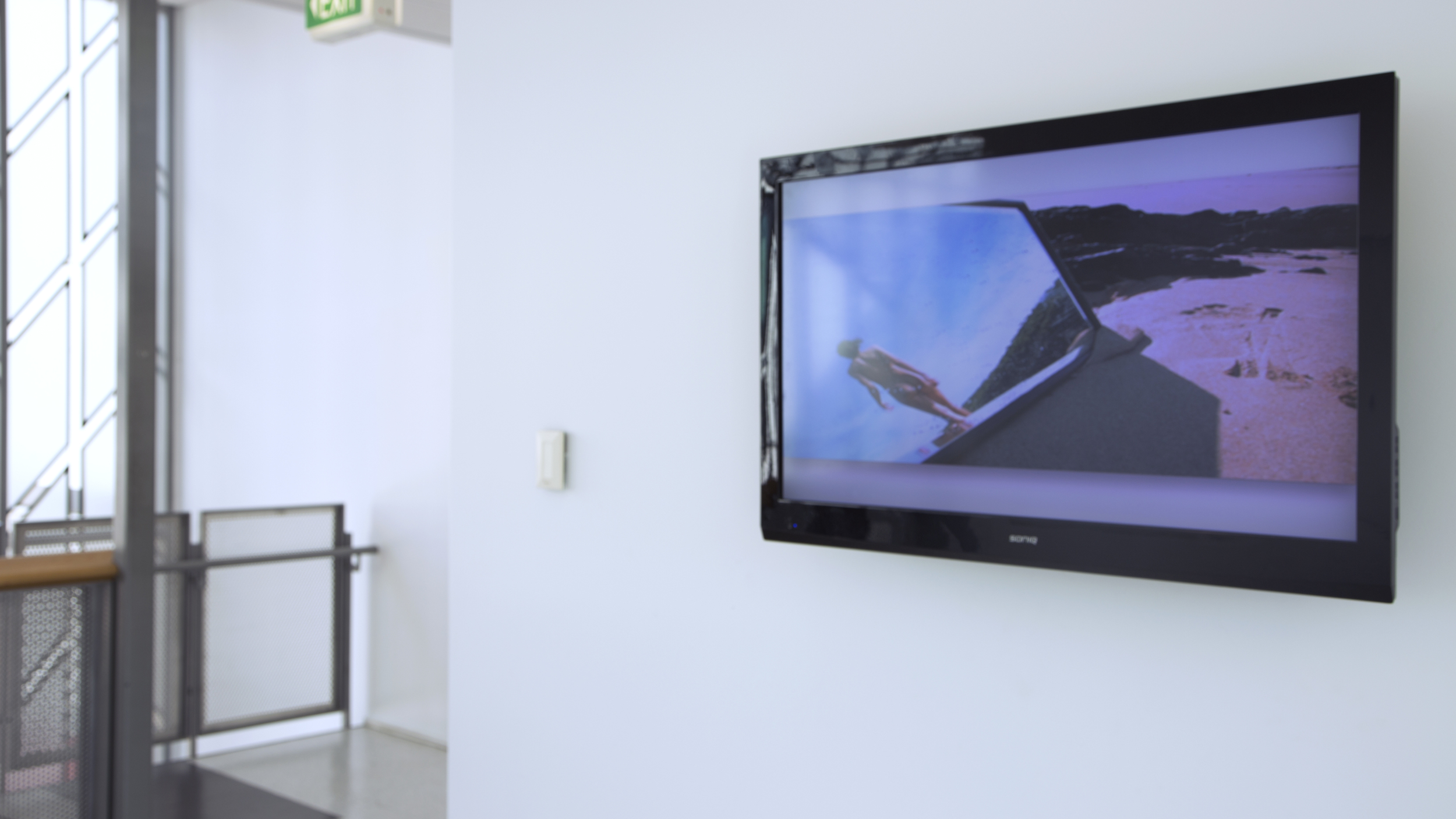 Surrogate Signs video installation (view 2)
Video installation of Surrogate Signs video series at Microgallery, Canberra, Australia
3 framed ipods, 1 monitor, sound
varied durations
Surrogate Signs Video Installation (view 1)
Video installation of Surrogate Signs video series at Microgallery, Canberra, Australia
3 framed ipods, 1 monitor, sound
varied durations